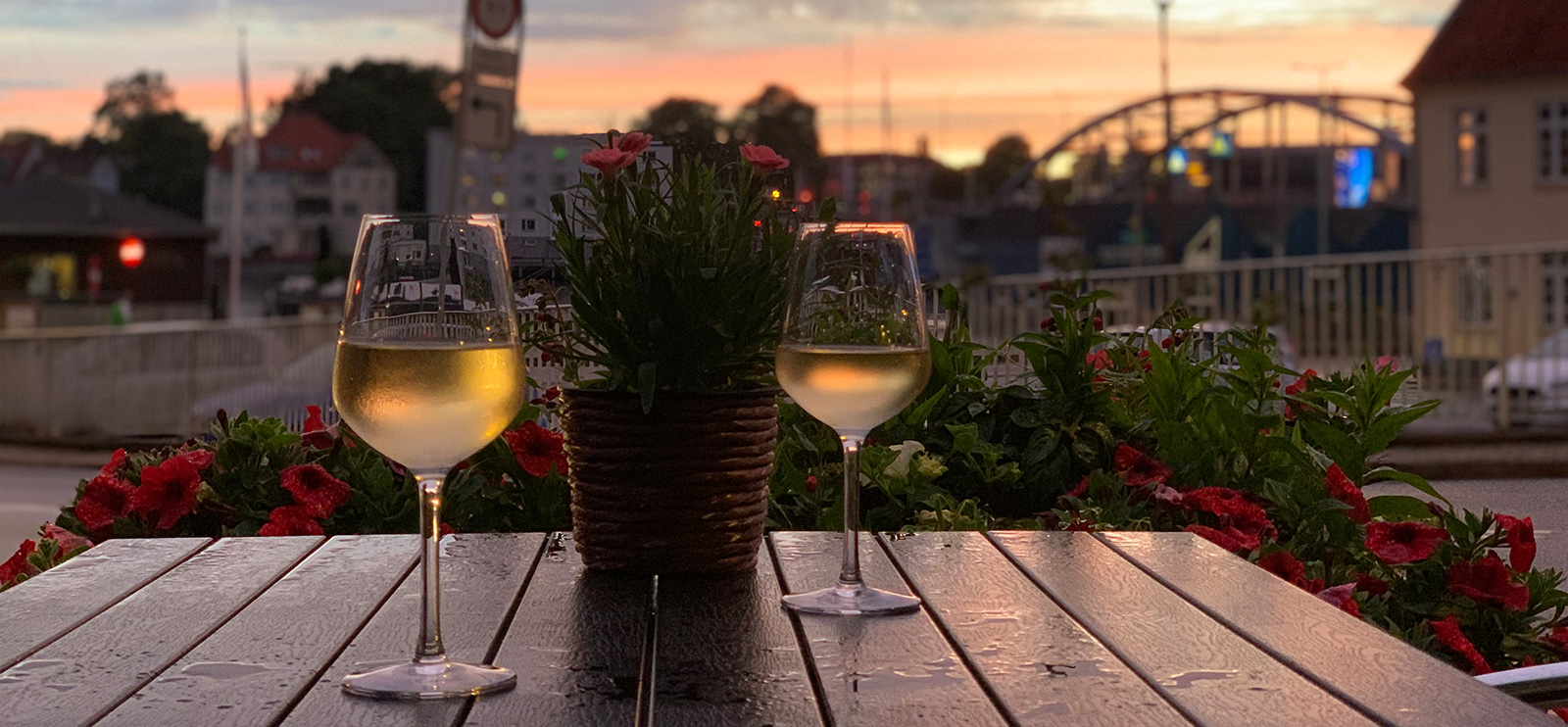 Welcome to


Curry Leaves

The taste of Indian cuisine
We offer both buffet and a la carte. During the reopening, we offer a limited menu. If you want a dish from the original menu, it must be pre-ordered at least 1 day in advance. The original menu can be found on our website (www.curryleaves.dk).

We are very much looking forward to welcoming our lovely guests again! We have missed you!
Frequently asked questions
How long do you keep on reservations?
We hold reservations for 20 minutes from the time of booking
Do you have to pay to book?
It is completely free to reserve a table with us. We only accept a deposit if you book the entire restaurant for an event.
Can you book outside opening hours?
You can book our restaurant outside opening hours.
How can I book for a large event?
For larger events, contact us in the restaurant or call us to find out more. We are very flexible about the times you can hold your party!
Try our buffet. Our buffet consists of soup, 2 starters, 8 main course, naan, rice and free ice cream bar!