Welcome to


Curry Leaves

"Mega food experience!" - Tripadvisor
Welcome to


Curry Leaves

"Great food and great service" - Tripadvisor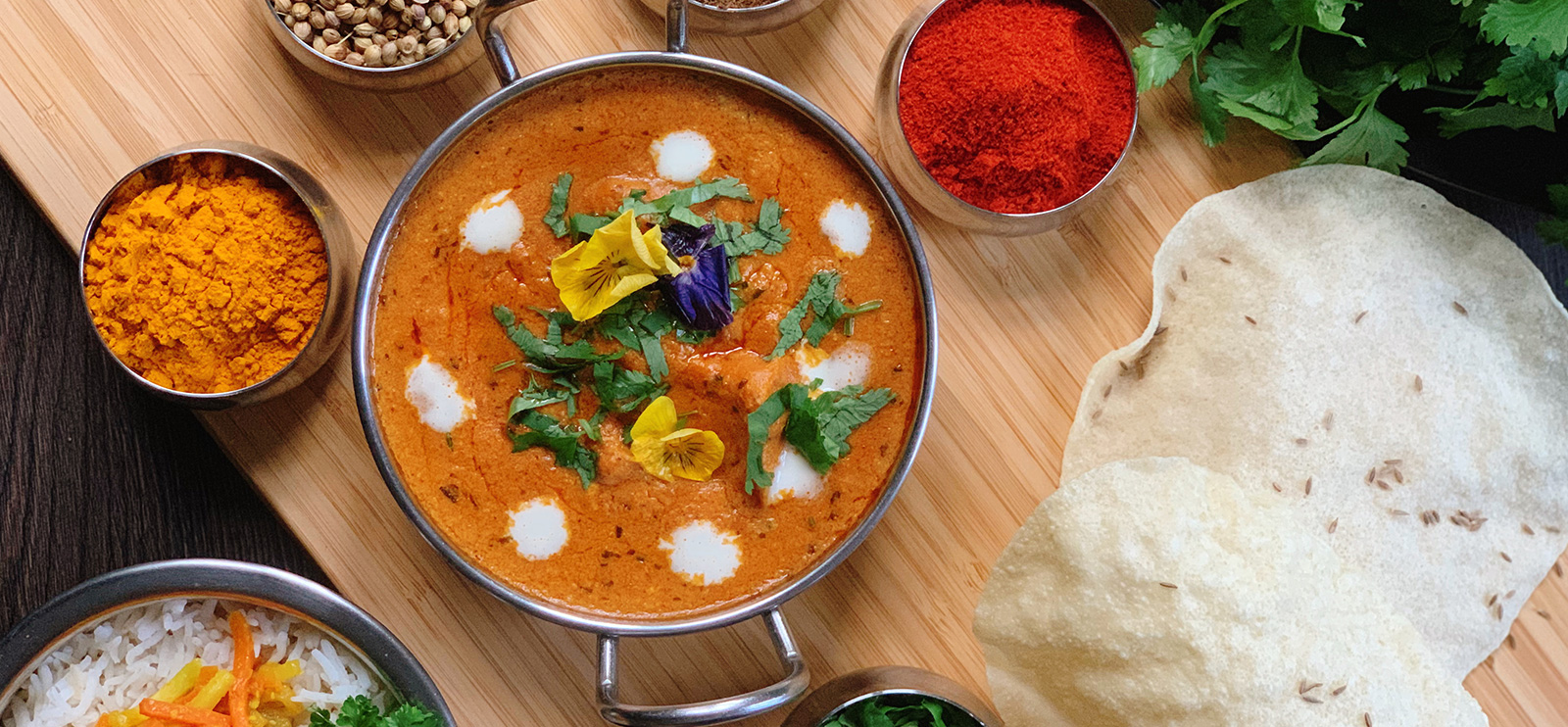 Welcome to


Curry Leaves

"Really cozy authentic Indian restaurant with the nicest staff" - Google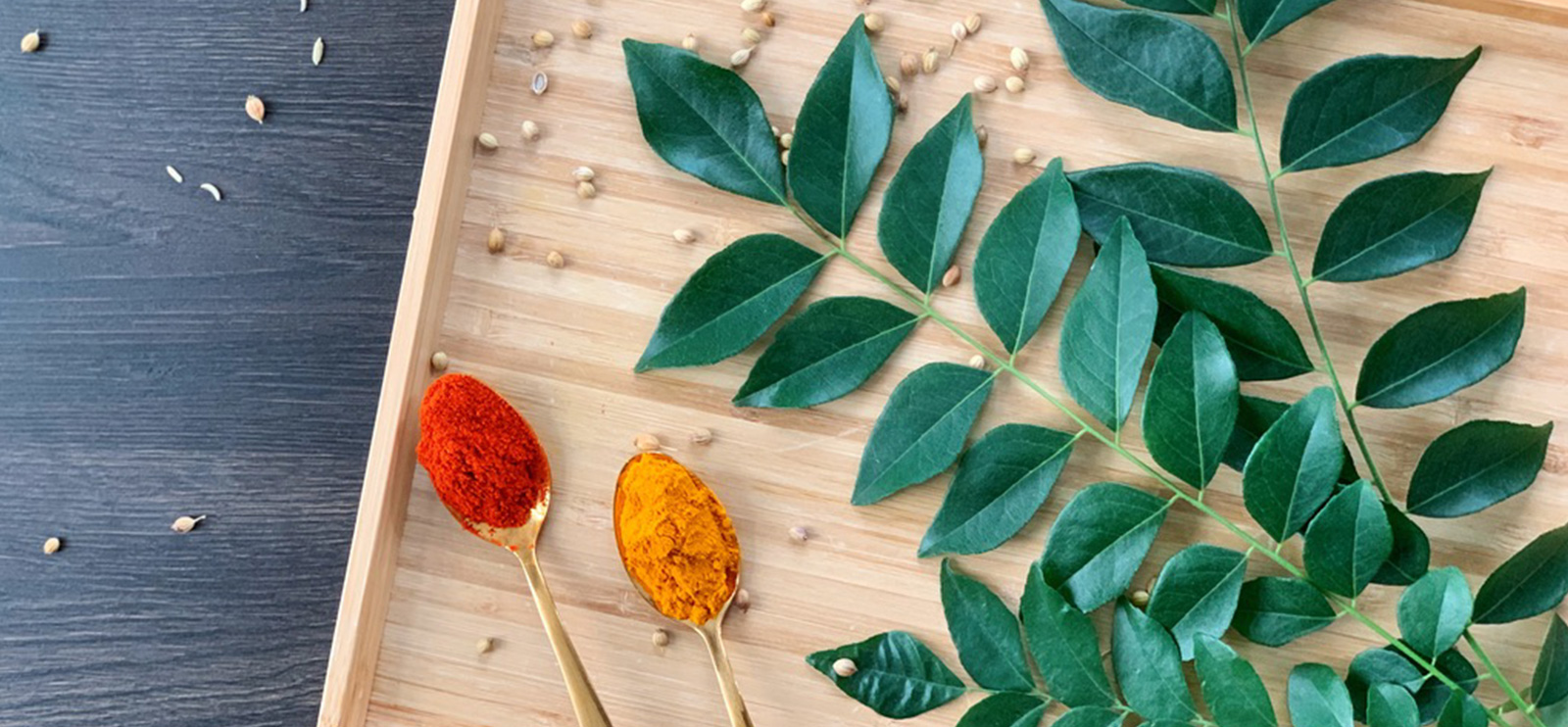 Welcome to


Curry Leaves

"Really good Indian food and really nice service" - Google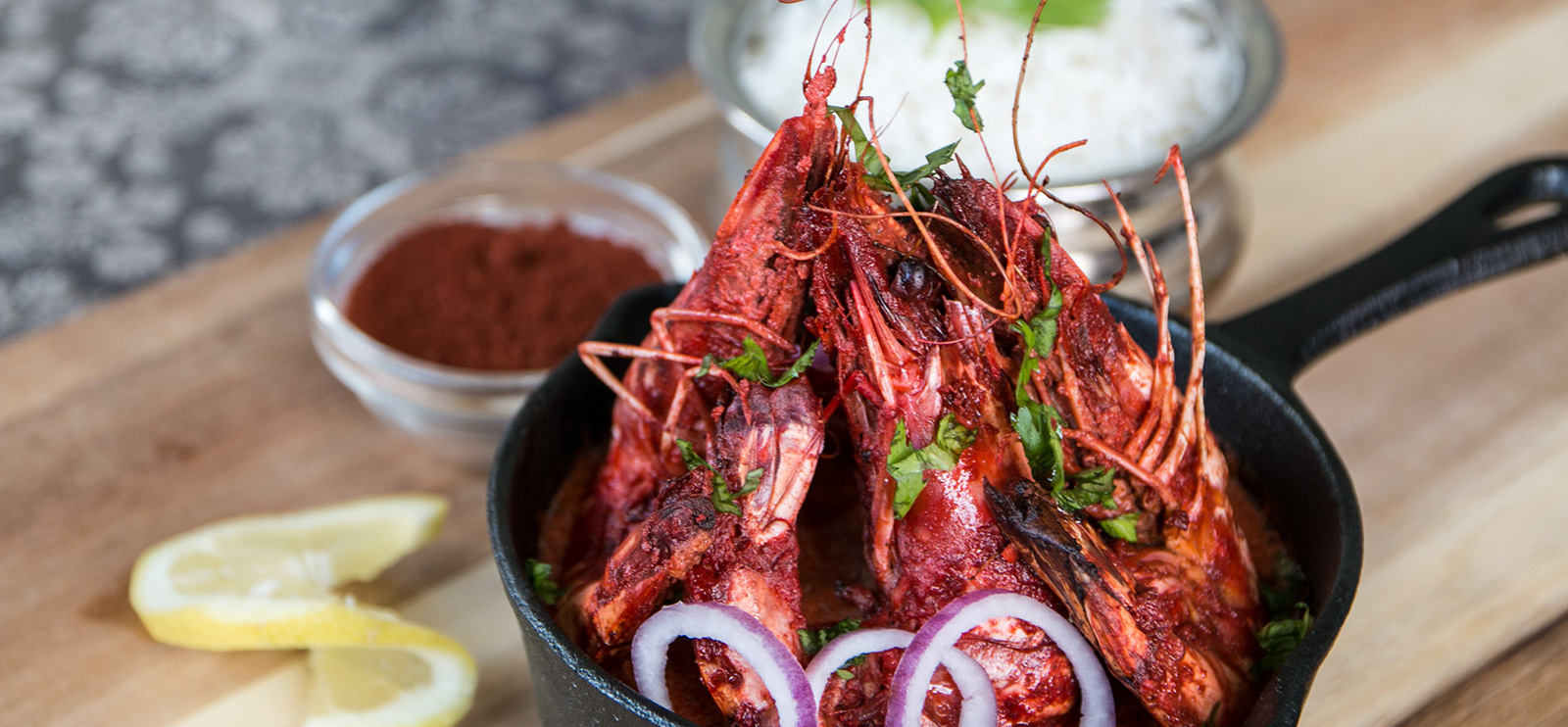 Welcome to


Curry Leaves

"Tasteful and delicious spicy Indian food" - Trustpilot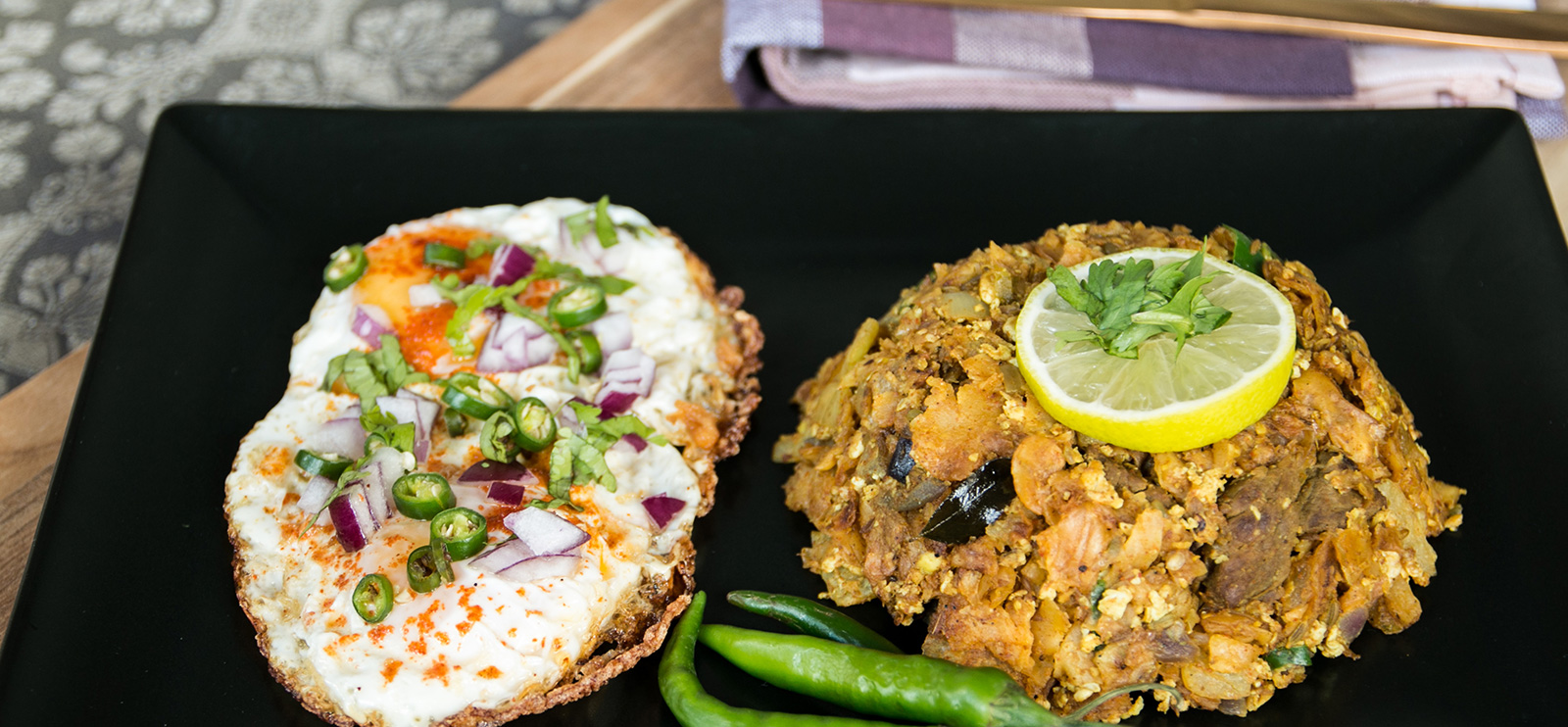 Welcome to


Curry Leaves

"Excellent take-away and friendly." - Trustpilot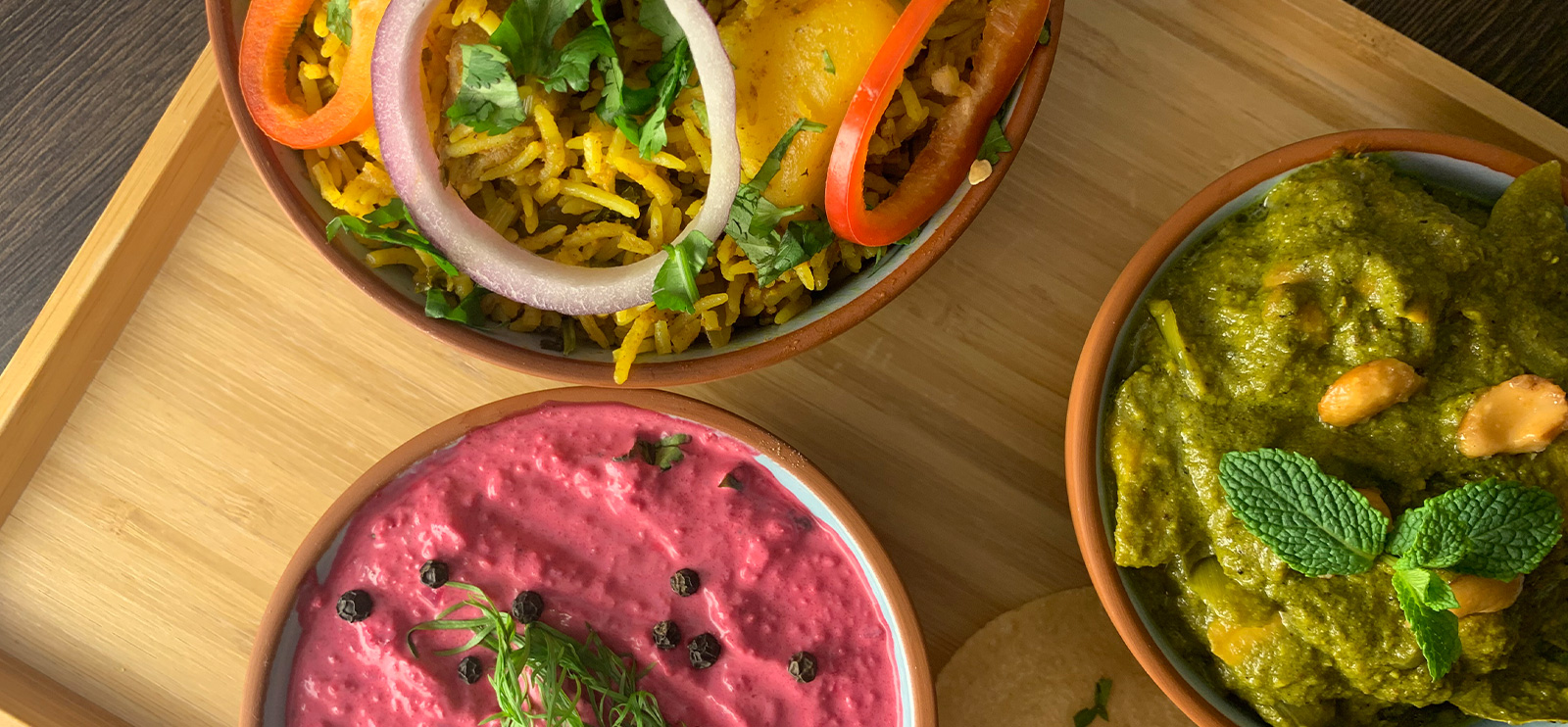 Welcome to


Curry Leaves

"Very serviceminded staff and top hygiene" - Tripadviser
Dear guests,
Curry Leaves is an Indian Restaurant in Sønderborg serving authentic Indian food. You can taste theauthenticity of Indian cuisine in all our dishes. Indian food includes many layers of flavours and it's a reflection of culture, habit, craving and identity. At our restaurant we offer a great variety of North and South Indian foods loaded with flavourful spices which are well balanced to the taste of people in Denmark.

We follow recipes and techniques passed down through the family to bring you the rich taste of Indian foods. We are one of the best Indian Restaurant in Denmark. We always serve freshly prepared dishes that are temptingly presented and always memorable.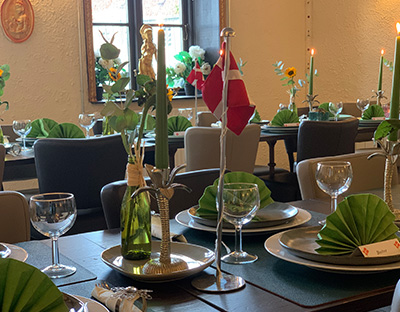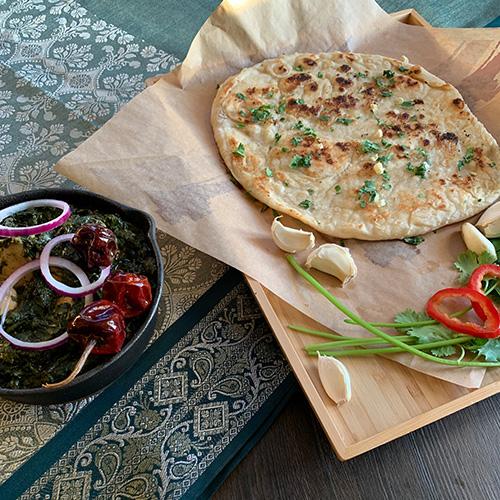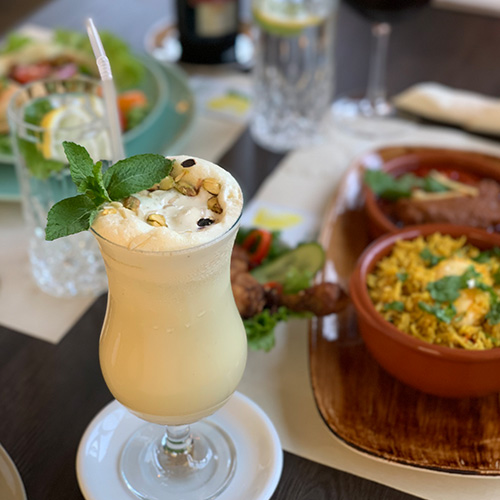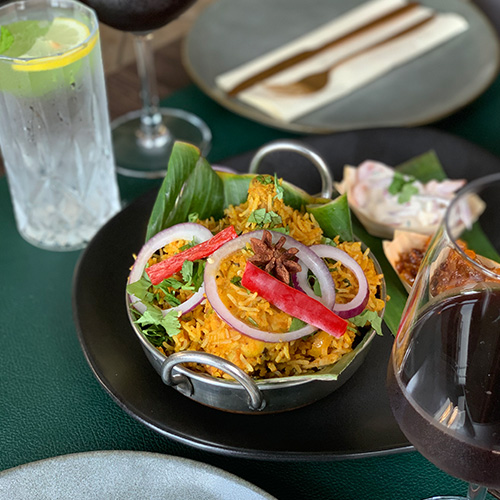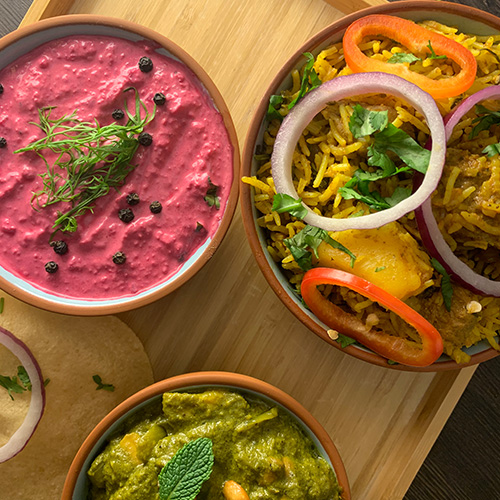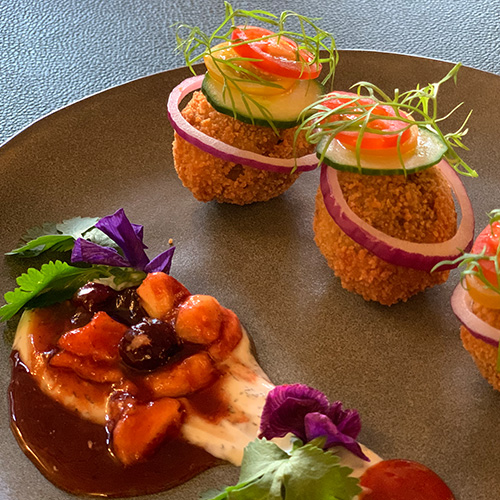 Selected Menus
We recommend one of these menus, which is composed by our chef to give you a perfect taste experience.
Starter: Bhajee, Samosa or Papadam. Main course: Tikka-masala, Palak Paneer or Dall Curry. Dessert: Ice cream (free choice).
See Menu
Starter: Cutlet or Chicken rolls. Main course: Tandoori Tiger prawns, Butter Chicken or Tikka Masala Lamb. Dessert: Ice cream with fruit salad or Is m. Mango.
See Menu
Try our buffet. Our buffet consists of soup, 2 starters, 8 main course, naan, rice and free ice cream bar!