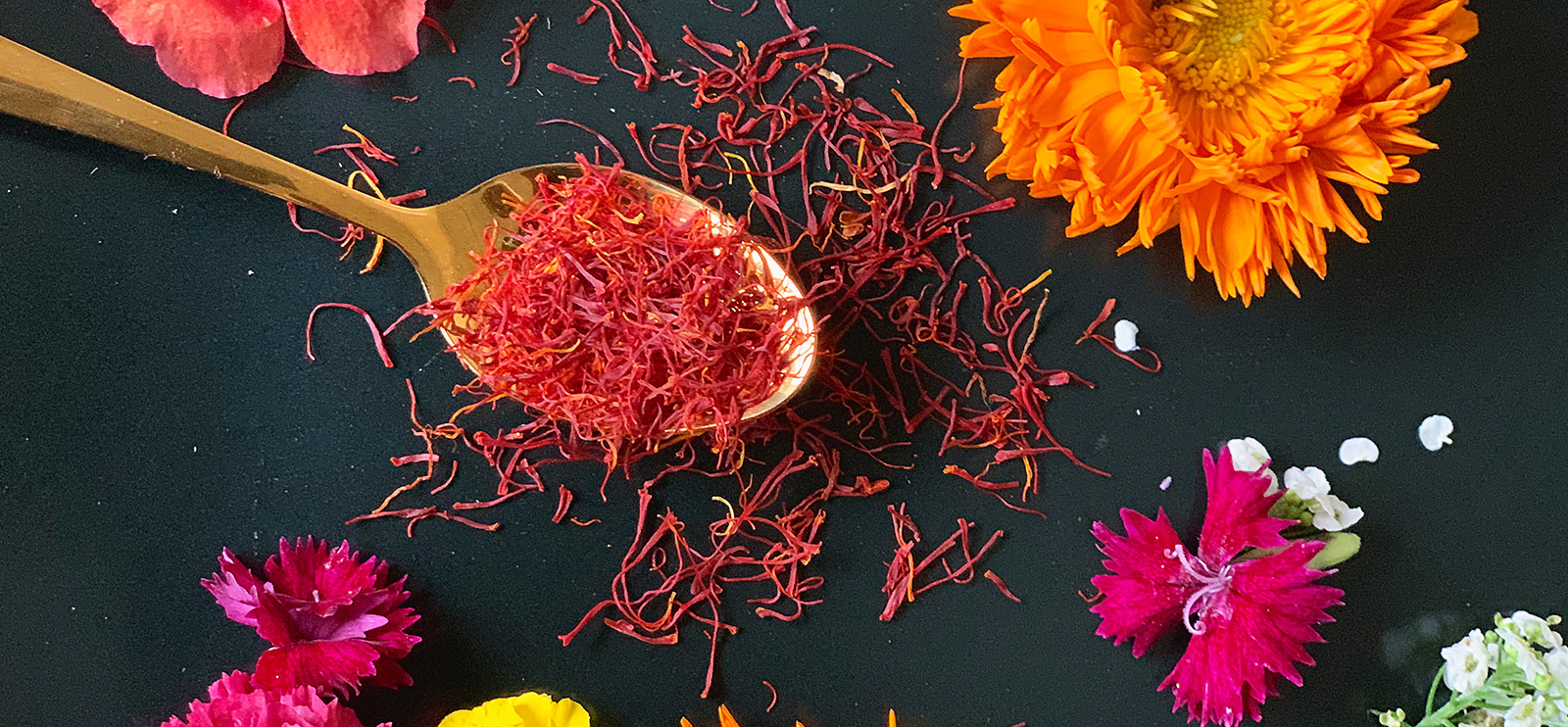 Welcome to


Curry Leaves

The place that serves thesome of the best Indian food in Denmark
Let our food take you on an experience
We are one of the few restaurants offering delicious Indian food in Denmark. Our menu consists of the most delicious dishes of Indian cuisine. The dishes are typically spiced with chili, curry, cumin, cardamom, cinnamon, garlic and ginger - and of course curry leaves (Curry Leaves).As for chili, you can choose for yourself how strong your dish should be.

In addition, flavourful Italian pasta dishes can also be found on the menu. If the family is going out to eat, there are also some dishes especially for children. The food can also be prepared lactose free so that everyone can enjoy the Indian dishes without any worries, just let us know when make your table reservation.

Visit us whenever you are in the mood for mouth-watering Indian food.

There is the possibility of parking in front of our restaurant and at Sct. Mary's Church.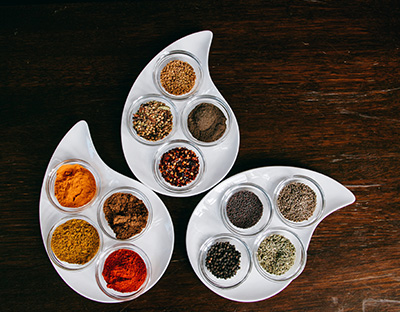 Try our buffet. Our buffet consists of soup, 2 starters, 8 main course, naan, rice and free ice cream bar!